Can wheelchair skills training resume?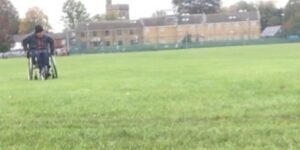 If you follow me on Social Media you might have seen that I like to go for, what I call, a push – obviously this is going out in my wheelchair pushing myself to another location.
Life in strange times of Covid-19. Take risk and live life?